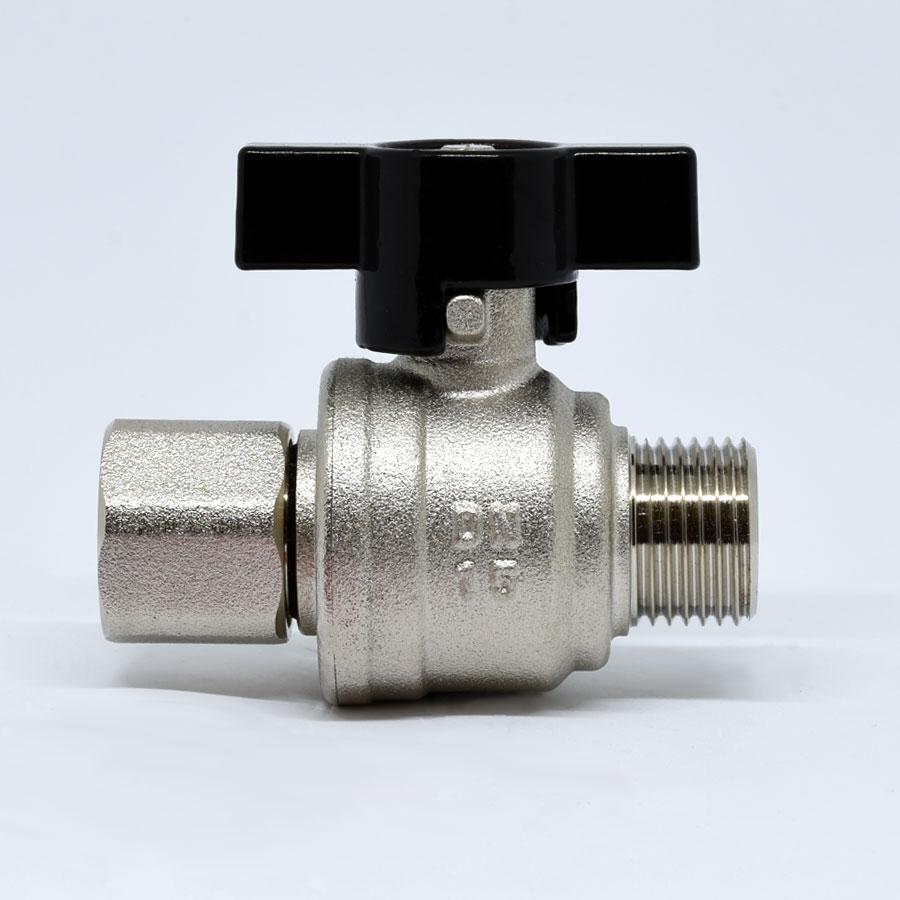 Introducing the RMC FloodGuard Isolation Valve
The FloodGuard Isolation Valve is designed for ease of installation with integrated loose nut connection. The inbuilt FloodGuard will shut down water flow in the event of a hose or pipe burst. This valve is designed to reduce the extent of flood and water damaged caused from a burst flexible hose and boasts the innovative feature of automatically resetting after activation and repair.
Available in 15mm in stores now.