RMC Reliance Valves
Water control valves for plumbing and heating.
Creating safer and more comfortable environments
RMC Reliance Valves was born in Brisbane, Australia in 1949, from the passion to make water heating systems safer, cleaner and less prone to failures. Incorporating our industry-leading brands, RMC Water Valves give you precise control over the delivery of water through a robust range of potable and non-potable plumbing products. We specialise in water pressure, temperature and thermostatic mixing valves that protect and safeguard hot water systems, while creating safe and comfortable homes and workspaces.
Our extensive range of combination valves are designed to make installers' jobs easier, taking less time to fit and less space on site. Reliance Valves are suitable for all kinds of projects from residential to commercial and industrial applications.
RWC Asia-Pacific is headquartered in Brisbane, Australia, and has a nationwide presence as well as operations in New Zealand, China and Korea. Within Australia, RWC has a state-of-the-art NATA accredited test laboratory for the certification of products. Approved by Standards Australia to AS NZS ISO 9001 – 2008, all manufactured products are subject to a comprehensive quality assurance system, encompassing design, manufacturing and ongoing performance and destructive testing to ensure RWC products are a trusted solution for years to come.
From humble beginnings to global powerhouse
Rich heritage brought us to where we are today, and we are extremely proud of it. And like many of the world's leading inventions, our origins come from humble beginnings. For us, it was 1949 Brisbane, Australia, where we set up a small tool shop. Fast-forward to today and we're one of the fastest growing publicly traded industrial companies listed on Australia's Securities Exchange.
RWC is a powerful family of brands with a reputation to match. Passing down over 70 years of innovation, we strive to shape a better world by continuously creating breakthrough products to make customers' lives easier and more efficient.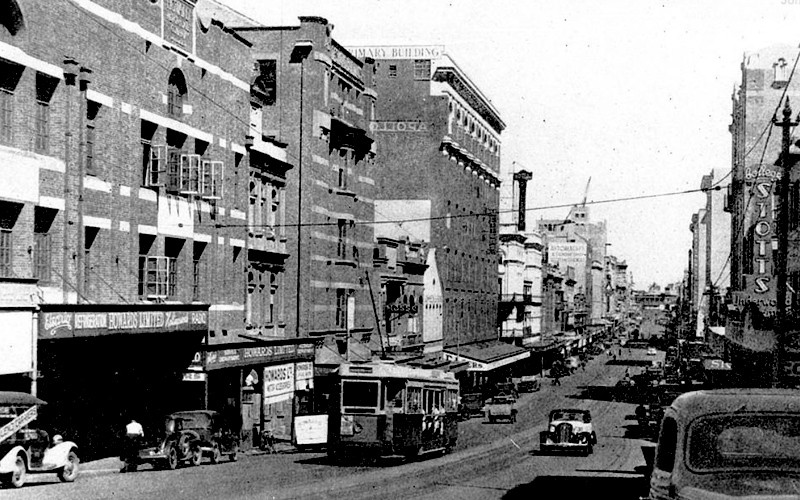 Check out the products from our family of brands